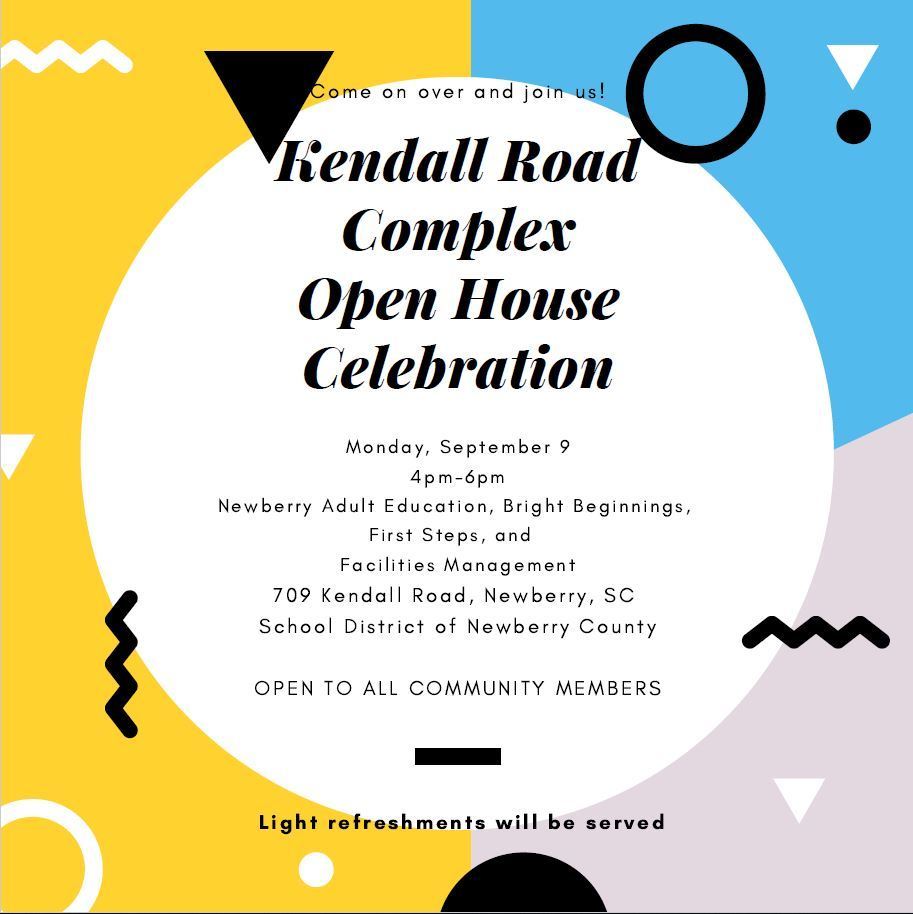 The School District of Newberry County will hold its Kendall Road Complex open house celebration Monday, September 9, from 4 p.m. - 6 p.m.The event will celebrate the opening of Ne...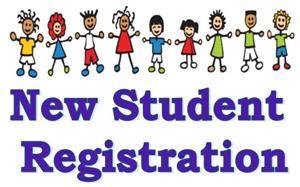 Welcome to Boundary Street Elementary School! We look forward to having you as a student here at BSE! Please click the link below to register your student. If you have any questio...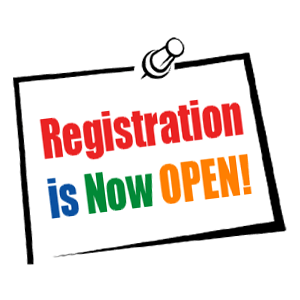 Online registration for the 2019-2020 school year is now open. All returning students should have received a snap code in order to register your student. If you did not receive thi...