EDIT MAIN
Mrs. Joy C. Fore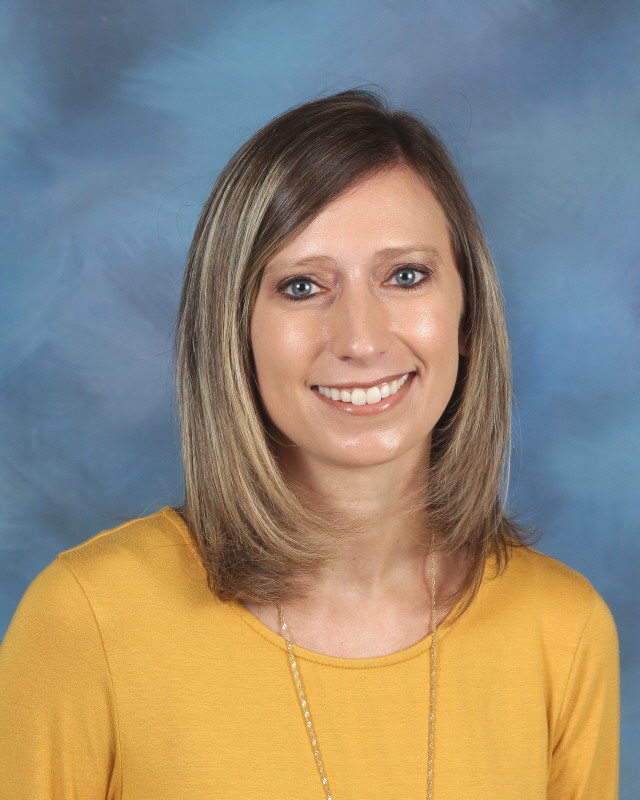 Principal's Corner
Welcome to Boundary Street Elementary
Hello Boundary Family! I would like to welcome you to Newberry County Schools and to Boundary Street Elementary School. For those new to the Boundary family, I would like to extend a very special welcome. We are all looking forward to getting to know all of our students and their families throughout the school year. The teachers and staff here at BSE are very talented and passionate about their daily work with our students.
This year we have selected "You Matter" as our school theme. This theme will tie nicely to our focus on relationships and desire for every person connected to the school (staff, students, parents, community members, etc.) to feel valued and important."You Matter" is a message that we must send out to every stakeholder in our school and community. For people to see that we truly care about them and their successes, is a large part of the reason they are able to succeed. We must find something that each student is or can be successful at and encourage them and tell them how important their mission is. When we give them a purpose they will succeed.
Everyone's primary goal here at Boundary is to provide the most effective instructional programs and a successful learning community for all of our students. Our teachers continue their professional learning throughout each school year in many ways to fine-tune and learn more about the best teaching strategies for your children. Each year the teachers examine and analyze test data and various other forms of data to determine the most effective instructional strategies for the students in their classrooms. This process continues throughout the school year, and as a result, the teachers collaboratively plan and develop instructional lessons which address the multiple learning styles and learning needs for all of our students.
We have many exciting activities planned for this school year. We solicit your input and support throughout the year. At Open House, as well as the first few weeks of school, you will be given an opportunity to join the wonderful Boundary Bee's PTO. I would like to encourage you to do so. It is essential that we, as a family, work together to collectively reach our goals for our students and our school.
Again, I would like to say, "Welcome to Boundary Street Elementary School."
#BEEProudYOUMatter
---
Principal's Bio
Education

BA in Early Childhood Education from Clemson University
Montessori Certification from Lander University
Masters in Educational Leadership from Winthrop University
---
Experience

Kindergarten Teacher, Boundary Street Elementary, August 2004 - June 2005
Primary Montessori Teacher, Boundary Street Elementary, August 2005 - June 2010
Assistant Principal, Boundary Street Elementary, July 2010 - June 2019
Principal, Boundary Street Elementary, July 2019 - current
---
Bio
---

My name is Joy Fore and I am a proud graduate of Clemson University. I am honored to work for the School District of Newberry County as Principal of Boundary Street Elementary. This year will begin my 16th year in education, and my 16th year here at BSE. I am married to Matthew Fore, and we have two daughters, Anna (12) and Collins (3).
Children are my passion! I truly believe building relationships with our students, parents, and community members has the greatest impact on BSE's success.
I am so excited about the upcoming year and look forward to us continuing toward our goals. It is important to remember that YOU DO MATTER and you are a loved and valued part of our team.